Electric mini bikes available
direct from New Zealand
Get ready for the ride of your life on a Burromax mini bike. Not only are they the coolest electric mini bikes on the market, they're also the best. This is because Barromax mini bikes are built more like a motorcycle than a toy bike. They're built to last.
Every bike is packed with features you won't find on other bikes, like a full tube-frame chassis, front and rear adjustable suspension, disc brakes and alloy wheels. Powered by an electric engine, you'll experience power and performance that defies the size.
Visit our Hastings Showroom
Call in and see us at our new Showroom in Hastings
809 Karamu Road Nth
Hastings 4122, New Zealand
Opening hours:
Wednesday, Thursday, Friday
8.30 am – 4.30 pm
Saturday:
9.00 am – 1.00 pm
Three
great models
With three models available in a range of colours and styles, there's a mini bike suitable for all the family.
Our mini bikes have top of the line features, awesome optional accessories and the backing of a highly qualified team based in New Zealand.
"What are people saying about these bikes"
"Our son Joe got his first Burromax for Xmas in 2020, it was the TT350R. Joe and his mates had so much fun riding it around we ordered a second bike this time we got a TT750R. The kids have so much fun, the bikes are very quiet so you don't upset the neighbours or pets etc. I also ride the TT750R and I'm 98kg… so much fun I totally recommend them".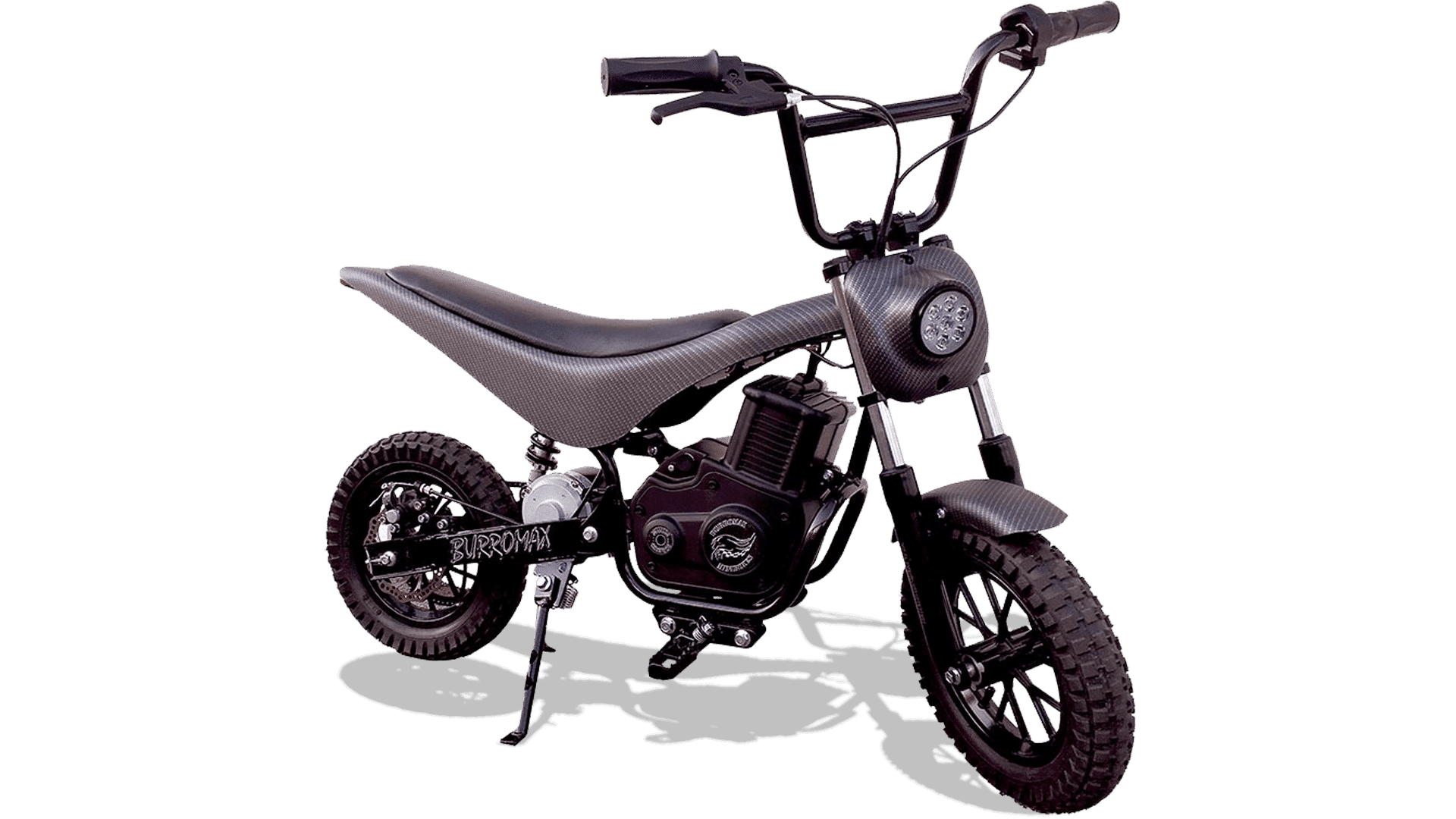 What bike is right for me?
Regardless of age or riding experience, we have mini bikes for learners right through to experienced riders with a need for speed.
Take a look at our quick guide to choose the right bike for you.

The Best Electric MINI BIKES of 2019
The selection of products designed by Burromax are not only the highest quality, but are also available in a variety of performance levels to ensure you get exactly what you are looking for. From basic starter to high performance, we have you covered. Here you will find the best selection of colors, top of the line features, awesome optional accessories and a high qualified team.